Campbell River is famous as the Salmon Capital of the World. In early times, all the fishing was right close by, near the mouth of the Campbell River. This is where the Tyee Club started back in 1924, and continues to thrive with it's sporting rules requiring a salmon to be caught from a rowboat, on light tackle, and to weigh 30 pounds in order to qualify. But that is just the near edge of Discovery Passage, which flows past town and is the major migration route on the Inside Passage for all the salmon species travelling to hundreds of rivers to complete their life cycle. Discovery Passage flows like a reversing sea river with the tidal currents. The salmon return to, or pass by, Campbell River by instinct, and although the may spend years in the north Pacific ocean, they must come home.
We will get back to you ASAP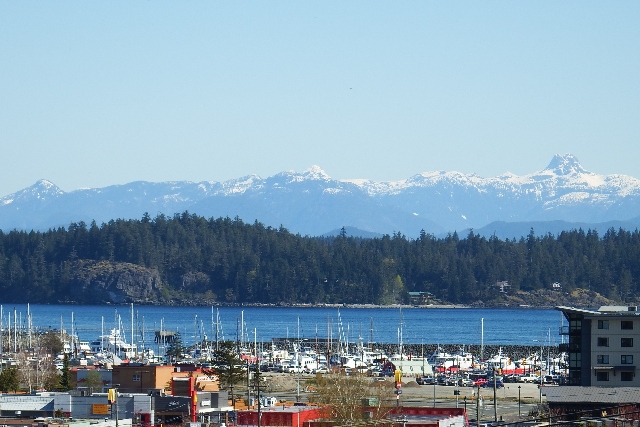 The town of Campbell River is an ideal location to base from for fishing right on the doorstep, or heading out into the marine backcountry of islands, channels and inlets. Campbell River has a small-town community feel, but it is big enough to have a variety of stores, hotels, and B+Bs, to accommodate your needs, and a substantial marina, hospital, and airport. There is easy access for getting here. If you have health concerns, fishing close to town is probably the best fishing in the world in sight of a good hospital.
With a mild climate, friendly community, and gorgeous landscapes, Campbell River is a great destination the whole family can enjoy.